Pazi Performance Auto is a staple in Los Angeles, California. When you need your car modified, repaired, or wrapped we are one call away. One of our most popular modifications that we take care of at our shop is the lift kit. You can buy lift kits online, but be warned that if you don't have an expert install the lift kit on your ride, you may end up damaging your car's suspension. We specialize in all brands of vehicles; whether you need a jeep lift kit, a country lift kit, or a truck lift kit, we have experts knowledgeable in installing and maintaining them.
What Do Lift Kits Do for Your Car?
Lift kits raise your car's suspension by making your vehicle taller. This look is achieved by adjusting shock axles and cv joints, which creates more ground clearance between your vehicle and the road. Besides looking nice, a lift kit modification can save you from debris on the road. Another practical use for a lift kit is the installation of larger tires. If you have your eyes set on some wheels that you want installed on your ride and you've been told that it is impossible because of the height of your vehicle, a lift kit is right for you. Always keep in mind though that ground clearance is not the only reason to purchase a lift kit. 
For trucks, lift kits will increase the quality of your ride. They are an economically responsible way to make your truck ride just a little bit smoother. With that being said, a truck body lift is a bit time-consuming and requires specialized tools that we at Pazi Performance Auto have.
Suspension lift kits are for people who want their quality of ride to stay the same but are looking for aesthetically pleasing mods. A few extra inches of ground clearance can make the difference from boring to extravagant.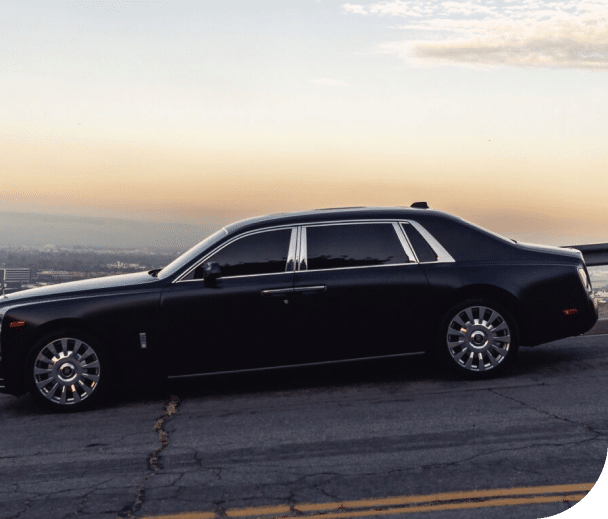 Lift Kits Installation Service
At Pazi Performance Auto, we stand by our work. Our lift kit installation process is guaranteed to be installed correctly, thus avoiding frequent maintenance. If you are for any reason unhappy with your repairs or modifications, talk to us and we will amend the situation. For more photos of our work, check out our Instagram @paziperformance or give us a call at (818) 848-4743 to schedule a consultation for your lift kit today!