BMW repair can be costly and time-consuming, and maintenance can be the same. One publisher even states that BMWs are four times as likely not to start than other brands. At Pazi Performance Auto, we understand these common issues and try to make the process as painless and fair as possible when you need your BMW repaired. BMWs are the ultimate balance of performance and luxury, and we make it our mission to keep your BMW running safely and efficiently so you can have a well rounded vehicle overall. Our authorized BMW mechanics in Los Angeles carry out a 10-point inspection that is completed at every car service.
BMW Maintenance & Services
Our Mechanics are prepared to take care of these common BMW repairs and more:
Tune-Ups
Oil Changes/ Lube Service
Air Conditioning Repair and Service
Wheel/Tire Alignment
Brake Inspection
Timing Belt Replacement
Exhaust & Muffler Repairs & Service
Transmission Repairs & Service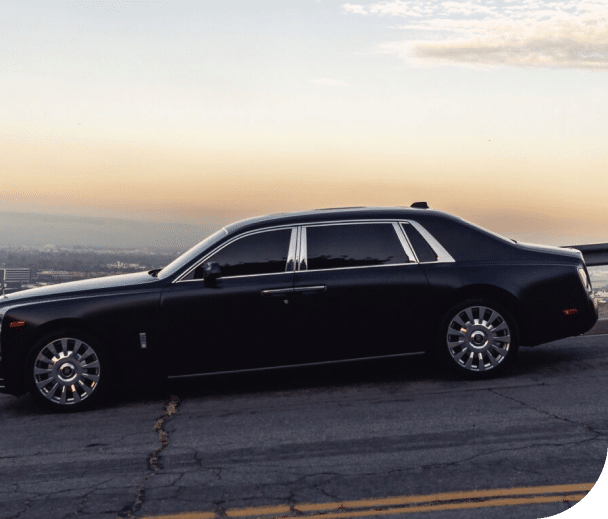 Why Our BMW Auto Repair Service in Los Angeles
Our mechanics have many years of experience servicing BMWs. We have all the current technology and equipment to handle any problems your BMW may be experiencing. This coupled with our 10-point inspection process is how we stand by all of our repairs. If for any reason you are unhappy with your repair, talk to us and we will amend the situation. For a more in-depth view of our projects check out our Instagram @paziperformance or give us a call at (818) 848-4743 to schedule your next BMW service appointment.