You chose your Audi for a number of reasons. You enjoy precision engineering, speed, and comfort. Sometimes though, accidents happen. Now you need your Audi repaired. They are very difficult to repair on your own because they come with a certain set of tech and tools that are specific to the Audi brand. At Pazi Performance Auto in Los Angeles, we use metric tools. Our tools are professional grade and can make the difference between stripping a bolt or tightening it properly.
Are Audi's Really That Hard To Work On?
Yes. As with any European model, especially compact models, things get expensive, cumbersome, and difficult. At Pazi Performance Auto, we make sure things are done right and are accurately priced. Choosing an Los Angeles Audi repair shop is a difficult choice because of how difficult the vehicle is to work on. You could just walk into a repair shop and ask if they have any experience working on your Audi's model, but instead you should ask if they have the right tools for the job. At Pazi Performance Auto, we have the right tools; everything from impact wrenches to hydraulics. Exotic and luxury are in our blood. When you receive your estimate with us, you will be glad to see that your Audi repair was fairly priced and done efficiently.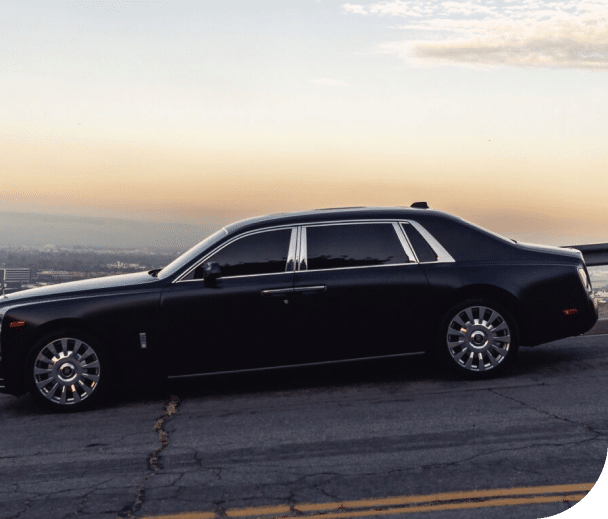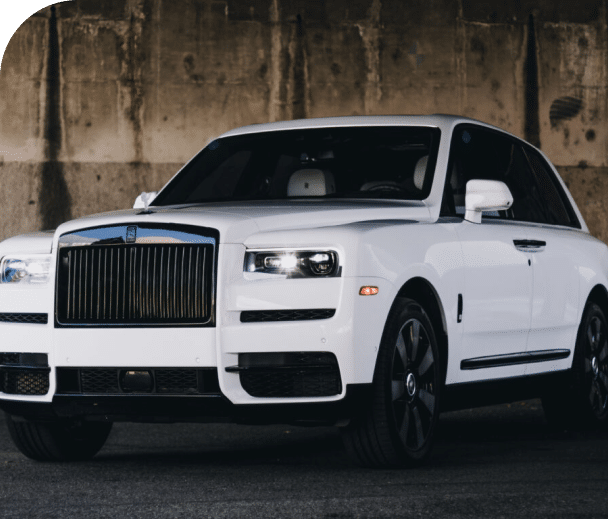 Some Common Audi Repair Issues We Deal With:
Electrical components and failures
Ignition system failure
Exhaust problems
Oil leaks
Collision repairs
Frame straightening
Scratch repair
Fender repair
Why Choose Us for Your Audi Repair in Los Angeles?
At Pazi Performance Auto, we are not just an Audi repair shop. We have worked on every European car imaginable. Our collision center experts are dependable and trustworthy, providing a lifetime warranty on any and all of your repairs. Pazi Performance Auto is not only a repair shop, but a staple in our community. Contact us to schedule a visit at (818) 848-4743 or check out our Instagram page @paziperformance to view our work.