Auto Paint Repair IN LOS ANGELES
There are few things quite like the frustration that comes with getting a scratch, dent, or ding on your car. The car you work hard for, maintain and take care of to the best of your ability. 
We get it; that's why we offer top-quality auto paint repair services here at Pazi Auto. 
We're here to take away that frustration and help your car get back to looking good as new.
Our team of experienced technicians is ready to get the job done using the latest tools, skills, and updated techniques. We will ensure that your car's paint job is restored to its original, beautiful, shining glory. We take pride in our work and strive to always provide the highest level of service at an affordable price.
If your car has minor scratches or chips, we can repair them quickly and easily. Our technicians use a color-matching system to ensure that the paint repair matches your car's original color perfectly. You'll be looking good as new, and fast.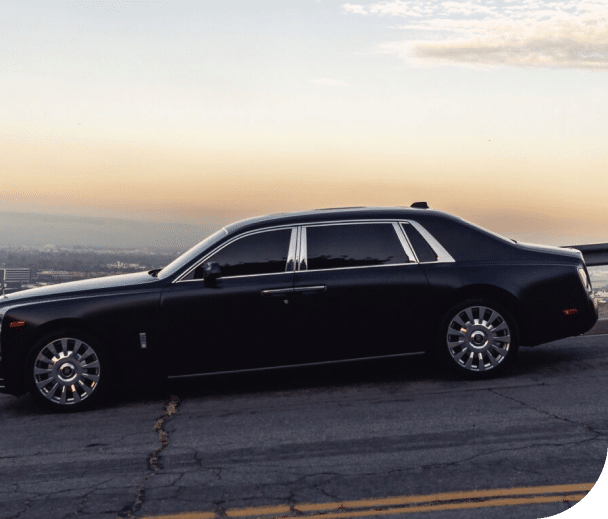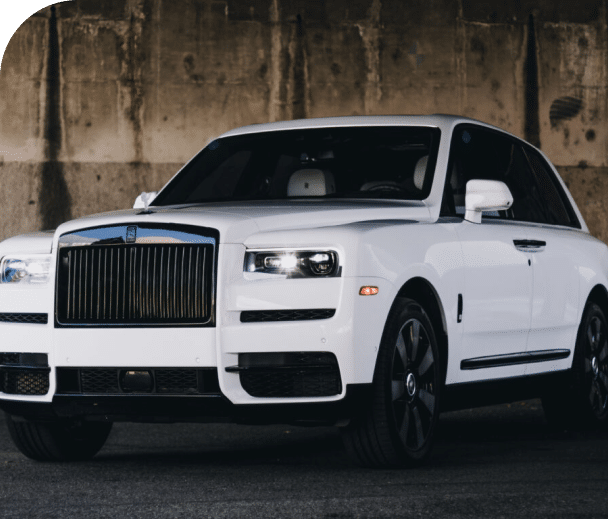 Dents and dings can be unsightly and can also affect the resale value of your car. We use paintless dent repair techniques to fix dents and dings without affecting the paint job. The paintless process saves you money by avoiding unnecessary repainting as well.
Bumper Repair and Replacement
A damaged bumper can be dangerous and bring down the value of your vehicle by tarnishing its aesthetics. We'll promptly repair or replace your bumper to restore your car's appearance and, most importantly, its safety.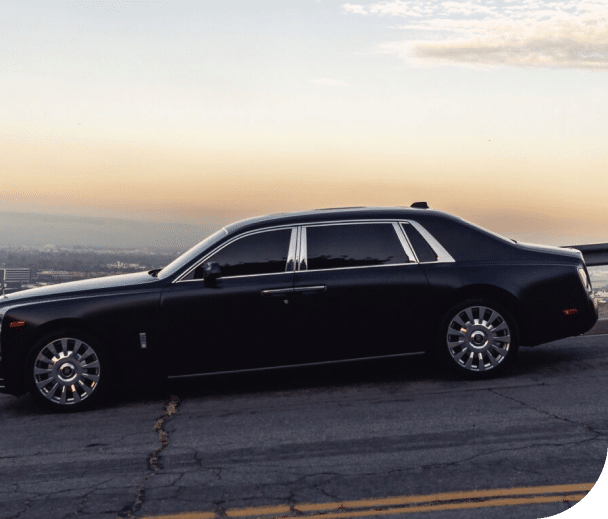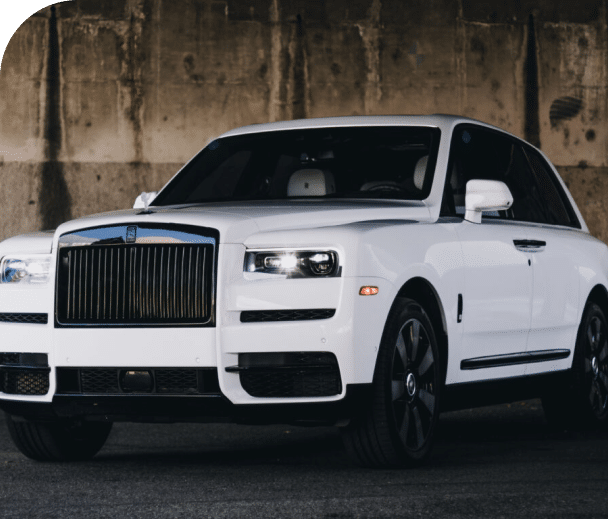 Over time, your car's paint can gradually become dull and even fade. Our team can restore your car's paint job back to its original condition using advanced polishing techniques. Drive home in a vehicle that'll look factory-fresh.
If you want to give your car a new look, we offer custom paint jobs in a variety of colors and finishes. We'll collaborate with you every step of the way to design a unique look that will make your car stand out from the crowd. Why be basic? Express yourself everywhere you go with a stunning one-of-a-kind custom paint job.
Pazi Auto is your one-stop shop for auto care that needs to get done fast and done right. We certainly understand that price can be a factor when it comes to auto paint repair, so we offer competitive pricing and will work with you to find a solution that fits your budget. At Pazi Auto, we believe that quality does not have to come at the cost of affordability.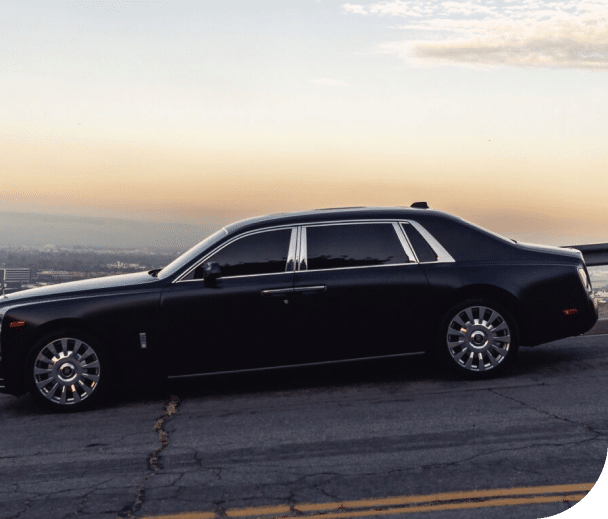 Auto Paint Repair in Burbank, California | Pazi Auto
Looking for the best auto service in Burbank? Restore or customize your paint job and drive home looking brand new. We'll take care of your auto needs today!