Car wraps alter the look of your vehicle the way paint can't. It can give your car a shine, a matte finish, or a graphic too complicated to do by hand. Car wraps are also very lightweight compared to layered paint. At Pazi Performance, our wraps are made of a high-quality material that bends and stretches to any surface's shape. The contours and bends of your car will be completely covered. Whereas paint typically lasts only a few years, a car wrap is made to withstand the pressures of rain and the California heat, lasting five to seven years.
Benefits of a Car Wrap in Los Angeles
Even if the look you're going for is plain and graphic-free, there are the added benefits of skipping paint matching fees. The vinyl material that car wraps are made from are incredibly difficult to scratch and more durable than regular paint. Sometimes you won't be able to match the OEM paint for your vehicle when it needs repainting, but with wraps, you avoid that problem altogether.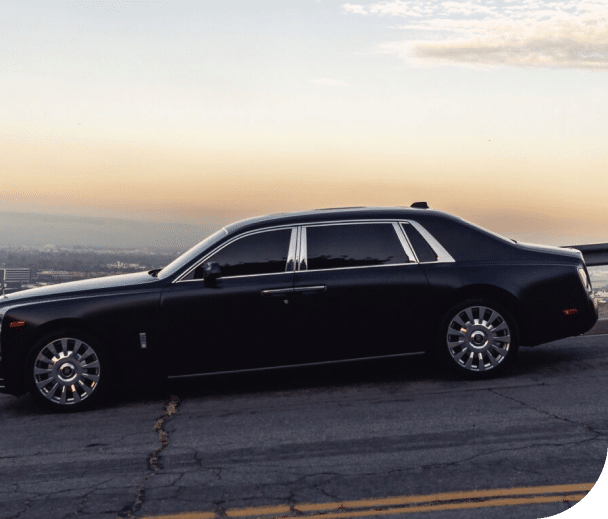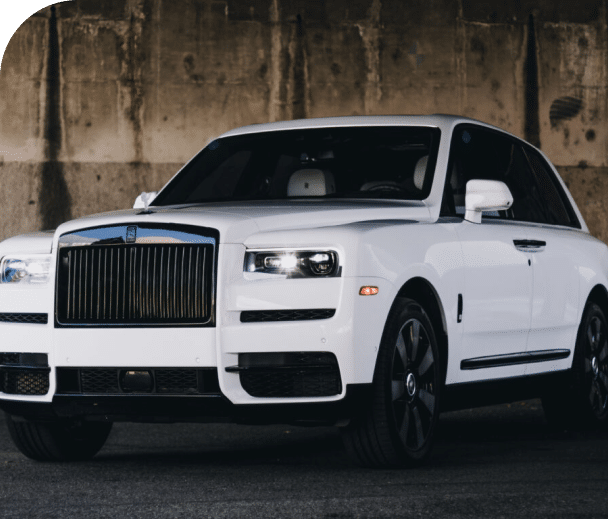 Advertising For Your Business Fleet
When you have more than just a few cars in your delivery or work fleet, we've got you covered. Make sure your business is well represented by advertising your information using car wraps. Uniformity is key to any successful business; if you have a fleet, it is essential to get them wrapped. Remember that car advertisements are rapidly growing. If you want to capitalize on this new trend, car wraps are your best bet.
Should I Get a Car Wrap or Should I Repaint?
If your car's paint is damaged beyond repair, it still takes a keen eye and experience to tell if you need a wrap or repainting. Pazi Performance Auto's technicians are well-trained in figuring out which will be more affordable and better fit your needs. If your paint is already pristine and intact, a car wrap can ensure that it remains in perfect condition.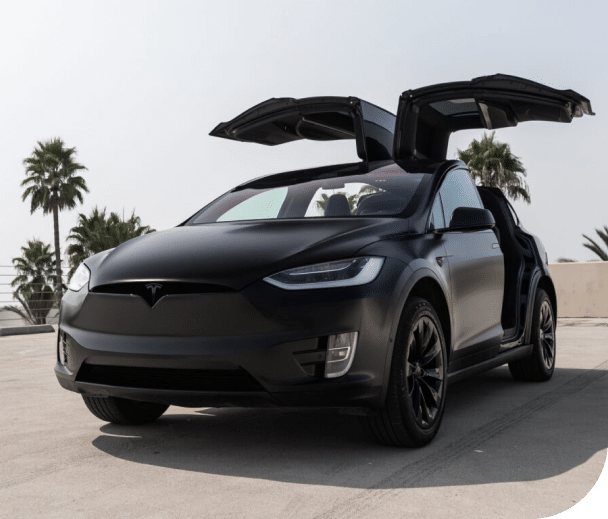 Get Amazing Car Wraps in Los Angeles
At Pazi Performance we stand by our work. If you find that you are not happy with your car wrap, we will amend the situation in any way that we can. Our car wrapping experts have worked on every vehicle imaginable, from compact to luxury. We can get you the right parts and the right service. For more of our work check out our Instagram @paziperformance or give us a call at (818) 848-4743 to schedule a consultation today!