Mercedes Auto Repair Los Angeles
Mercedes cars are known for their German engineering, reliability, and safety. Therefore, when choosing a mechanic or a service technician near you, it is essential to find one that knows the intricacies of your car. At Pazi Performance, our Mercedes mechanics are experienced and ready to tackle any maintenance on your vehicle, whether you are looking for something specific or want the whole of your Mercedes serviced and repaired.
The A and B Packages Offered By Other Techs
Mercedes servicing from the dealership comes in two packages, the A package and the B package. These packages are recommended every 10,000 miles. They are separate and come with varying prices. At Pazi Performance Auto, we offer everything listed by the dealership and more. If your car is ever in a collision, we can handle that too. The dealership will usually recommend the following for packages A and B: oil filter replacement, fluid level checks, brake component assessment, etc. If you prefer a local mechanic for any of these, Pazi Performance has you covered.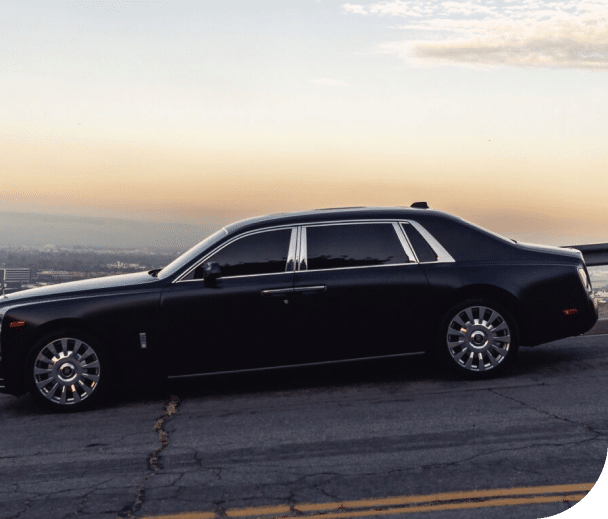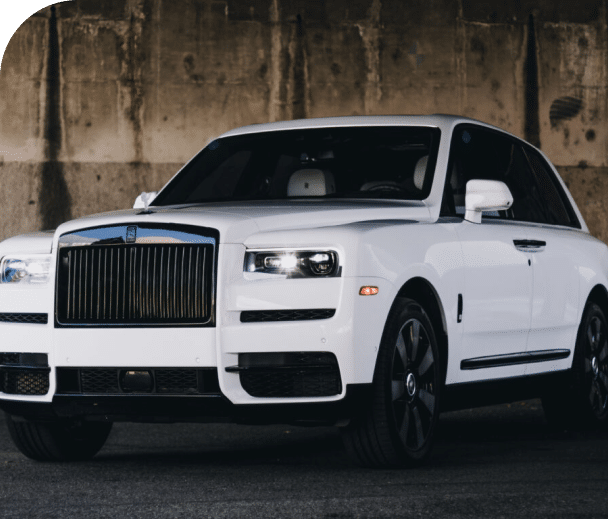 The Total Package At Pazi
Our mechanics at Pazi Performance offer the complete package for servicing, maintaining, and repairing your Mercedes. They are experienced in all of the following:
Tune-ups
Oil Changes/Lube Service
Air Conditioning Repairs
Wheel/Tire Alignment
Air Filter Replacement
Brake Inspection
Timing Belt Replacement
Exhaust and Muffler Repairs & Service
Transmission Repairs & Service
Collision Repair
Why Choose Us for Your Mercedes Repair?
Our technicians are knowledgeable and experienced. That is why we stand by our repairs with a 10-point inspection process. This process ensures that any service or repair done on your Mercedes is done right. We feel so confident in our technicians' abilities that we offer a lifetime guarantee on any and all repairs; if you don't like our work, talk to us, and we will amend the situation. For more pictures of our completed projects, check out our Instagram @paziperformance or call (818) 848-4743 to schedule your next appointment.