Auto Dent Repair in Los Angeles
When someone dings your car and you are left with a dent that diminishes the look of your vehicle, Pazi Performance is the auto repair shop to call. At our headquarters conveniently located in Burbank, we offer top-quality auto dent repair services that restore your vehicle to its original factory finish. Pazi Performance is committed to providing quick, efficient, and affordable dent repair in Los Angeles. From paintless dent removal to traditional dent repairs, our auto technicians have the experience and expertise to properly repair all types of dents.
Paintless Dent Removal (PDR) at
Pazi Performance in Los Angeles
Today, paintless dent removal or paintless dent repair is one of the most popular methods to repair car dents. Our Pazi Performance team uses specialized tools to delicately manipulate the body panel and eliminate the dent–all without the need for any body filler or paintwork. Paintless dent removal is a particularly great option for minor door dings that are extremely common in Los Angeles. Call our friendly and helpful Pazi Performance team today to learn more about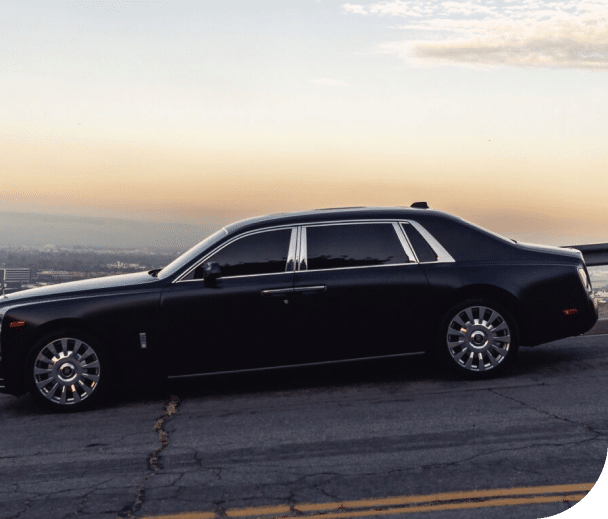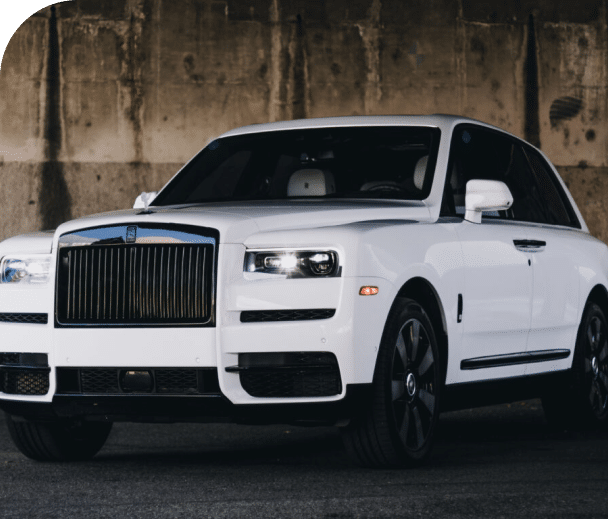 Traditional Dent Repair Service
If the dent damage on your vehicle is extensive, Pazi Performance also offers high-quality standard dent repair. As part of this process, we pull out the dent with specialized tools, then we apply filler and hardener to even out the surface, and finally, sand and paint the affected area. The end result is a vehicle with an exterior that is in pristine condition. If you need dent repair services in Los Angeles, Pazi Performance is the trusted auto shop!
Reasons to Get Car Dents Fixed
There are numerous reasons to get your car dents repaired and removed, especially when Pazi Performance makes it easy to do so. Beyond significantly diminishing the look of a vehicle you paid a hefty amount of money for, other reasons are that:
Car dents reduce the value of your vehicle
Larger, more serious problems can arise in the long run if dents are not fixed (such as rusting or paint cracking)
In some cases, dents can become more difficult to repair over time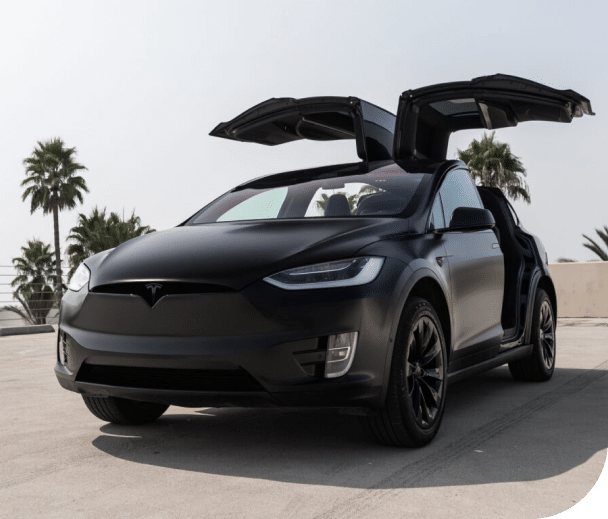 Los Angeles Dent Repair Specialists
Over the course of decades, Pazi Performance has built a reputation as one of the foremost auto repair shops in Los Angeles. From high-end cars to exotics, sports vehicles, and everyday automobiles, we are committed to providing the best quality and customer service in Los Angeles. Our auto repair shop is located conveniently in Burbank, minutes away from wherever you are in Los Angeles. No matter how small or significant the dent on your vehicle is, you can count on our team to get the job done right! To schedule an appointment for dent repair, please contact us today at (818) 848-4743.