Frame Straightening in Los Angeles
Pazi Performance Auto Collision Repair specializes in every manner of collision repair. We are located in Los Angeles, California and are a staple in our community. Our experts can straighten your frame if you find yourself in a bind. We stand by our work too. Our company offers lifetime warranties on all repairs at our shop. We do it right the first time, so you don't have to worry later.
Checking for Frame Damage
If you believe your frame is bent, you can visually see if there is damage. Since the outside of your frame is not the only part susceptible to damage, safely get under your vehicle and check the undercarriage. If this seems like too much work or if it seems too difficult to take care of on your own, consult our professionals at Pazi Performance Auto Collision Repair. At Pazi we check the entirety of your vehicle; we go so far as to check your shocks and suspensions for wear and tear caused by a bent or unaligned frame.
At Pazi we have specialized tools needed to fix your frame. Our experienced technicians check your frame for damage with laser technology and determine how much damage was done. Your vehicle is then fitted into a hydraulic machine that systematically and carefully straightens the frame.
Keep in mind that a bent frame, if ignored, will cause problems further down the line. You could lose adequate protection on the road, and your insurance could even get revoked.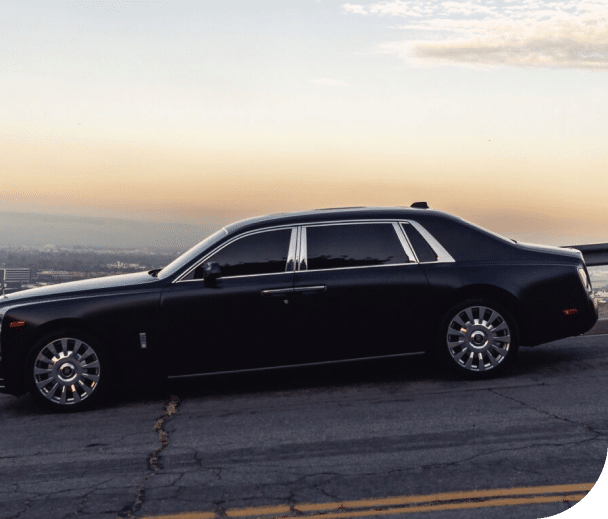 Best Frame Straightening Experts in Los Angeles
At Pazi Performance Auto, we stand by our work. When your frame needs straightening give us a call. If you find that you are not happy with our work we will amend the situation in any way that we can. Our collision experts have worked on every vehicle imaginable, from exotic to luxury. We can get you the right parts and the right services. For more of our work check out our Instagram @paziperformance or give us a call at (818) 848-4743 to schedule a consultation today.