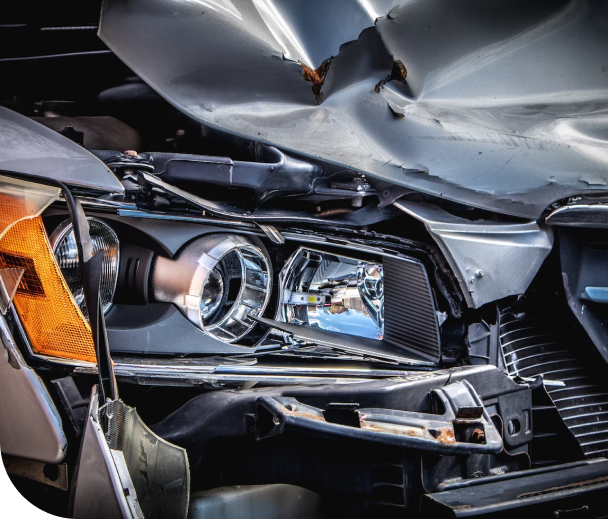 Proudly Serving Your Collision Repair, Car Customization, and Auto Maintenance Needs in the Burbank, California Area
Our story dates back to when we were established in 1996 as a mechanic shop, and then Pazi Performance opened up its first collision center in 2008. It was a different world back then, but as much as times have changed, we've kept growing and adapting along the way, while remaining committed to providing the highest level of service.
Since then, we managed to evolve into a full fledged maintenance center. Pazi now offers regular auto maintenance, collision repair, and complete vehicle customization.
Whether you're a fellow auto enthusiast or just looking for reliable auto body repair and maintenance, we're here to help. We built Pazi Auto in a convenient location in the heart of Los Angeles County, Burbank, which allows us to service a vast and thriving community. Our clients come from all over California, including Glendale, Hollywood, West Hollywood, Beverly Hills, North Hollywood, Los Angeles County, Santa Monica, Malibu, and more.


Great Pricing



Fantastic automotive products and services



One-stop-shop for auto service and repairs.



We are dedicated to serving our valued customer.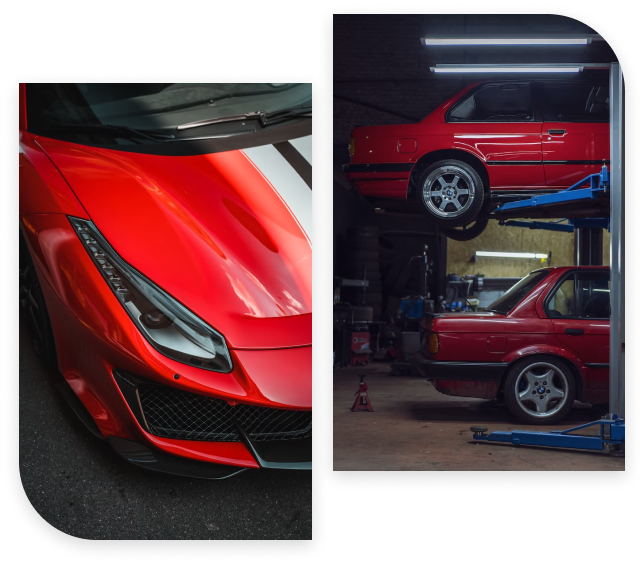 Our car body shop understands the importance of high-quality automotive products & services.
We're not just another run-of-the-mill auto repair shop among hundreds or thousands in Los Angeles County. Pazi Auto is, hands down, the go-to auto body shop of choice in Burbank.
For more information on our collision center in Los Angeles, please contact Pazi Performance today at (818) 848-4743.
Book an appointment
Fill out the following form to schedule an appointment
We welcome all makes and models of cars, including foreign and domestic vehicles. Some of the luxury car brands we specialize in servicing are Bentley, Ferrari, Lamborghini, Rolls Royce, Tesla, BMW, Mercedes-Benz, Audi, Lexus, Infinity, and more.
So come on down to Pazi Auto, and let us show you why we're the best auto body shop in Burbank, California. We're here to ensure your car runs smoothly and looks great so that you can enjoy your ride to the fullest!
We are committed to Customer satisfaction.
Business Hours
Monday — Friday: 8am – 5:30pm | Saturday — Sunday: Closed

Contact Us
110 West Ash Ave, Burbank, CA 91502
info@paziperformance.com
(818) 848-4743

Follow us
You can follow Pazi Performance on these social platforms.