Scratch Repair IN LOS ANGELES
Pazi Performance Collision Center specializes in every aspect of collision repair, including comprehensive scratch repairs. All scratch removal services are performed at our state-of-the-art collision repair and auto customization headquarters located conveniently in Burbank. From small and minor scratches to extensive scratches across the vehicle's body, our highly-trained, expert technicians can meticulously repair any car scratch. With our commitment to quality and customer service, Pazi Performance has built a reputation as one of the top collision repair and auto customization shops in Los Angeles.
Car Scratch Removal: The Different Types of Car Scratches
There are four primary types of car scratches: clear coat scratches, primer scratches, paint scratches, and glass scratches. Clear coat scratches are generally considered light or superficial, but should not be ignored because they can lead to more significant problems down the line. These types of scratches can sometimes eventually cause paint to peel or become dull in the surrounding areas. While some people may be able to remove these scratches on their own, it's common for people with sport, luxury, and exotic vehicles to want even these light scratches to be taken care of by professionals such as Pazi Performance.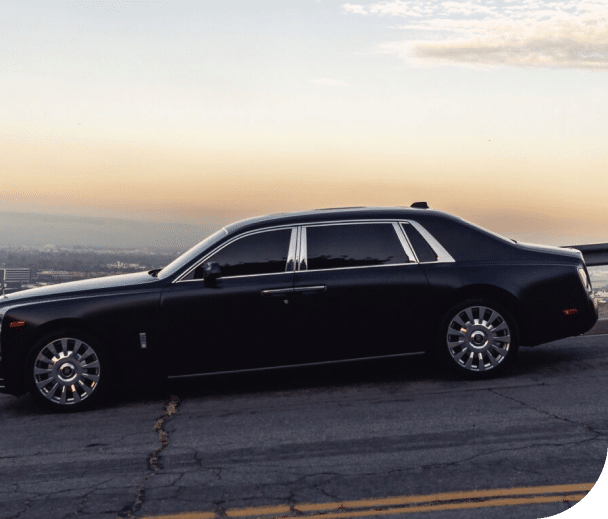 Primer scratches are the second on the list. These are the types of scratches that expose the primer of a vehicle–a deeper level of paint that protects your vehicle and is underneath the clear coat. If the scratch happens to be a primer scratch, we highly recommend getting the scratch removed promptly. Our technicians at Pazi Performance have years of experience in repairing primer scratches and restoring vehicles to factory condition.
Paint scratches are often considered the worst types of scratches that require the most major work. With paint scratches, the vehicle's bare metal is often visible. Paint scratches often occur when a sharp or rigid object obstructs the vehicle's exterior. No matter how extensive the scratch is, Pazi Performance in Los Angeles has the expertise to effectively repair all paint scratches. 
Scratch Removal Services in Los Angeles
At Pazi Performance Auto, we stand by our work. Our lift kit installation process is guaranteed to be installed correctly, thus avoiding frequent maintenance. If you are for any reason unhappy with your repairs or modifications, talk to us and we will amend the situation. For more photos of our work, check out our Instagram @paziperformance or give us a call at (818) 848-4743 to schedule a consultation for your lift kit today!