Fender Repair in Los Angeles
With our team of highly-trained and skilled technicians who specialize in collision repair, Pazi Performance has all of the fender repair services that someone might need after a collision in Los Angeles. We proudly offer fender repair services on all makes and models, from high-end vehicles to economy cars and everything in between. If your vehicle's fender has been dented, scratched, or damaged, you can count on Pazi Perfoancrme to repair your vehicle to its pre-accident form. We are committed to providing high-quality auto repair services that are quick, easy, and affordable.
Fender Repair and Fender Replacement Services in Los Angeles
Whether you need fender repair or a full fender replacement, Pazi Performance has you covered. For fender repairs, our expert technicians delicately restore the fender's fit and shape, repairing all damaged areas. Next, they apply primer on the fender and sand it down to a smooth surface before painting the vehicle. Once the vehicle has been painted using exact-match paint, we finish the process by applying a clear coat and buffing out to achieve a perfect finish that brings the fender back to pristine condition. If you are in need of a complete fender replacement, we can help you as well! Our team will order all required parts before expertly installing the new fender.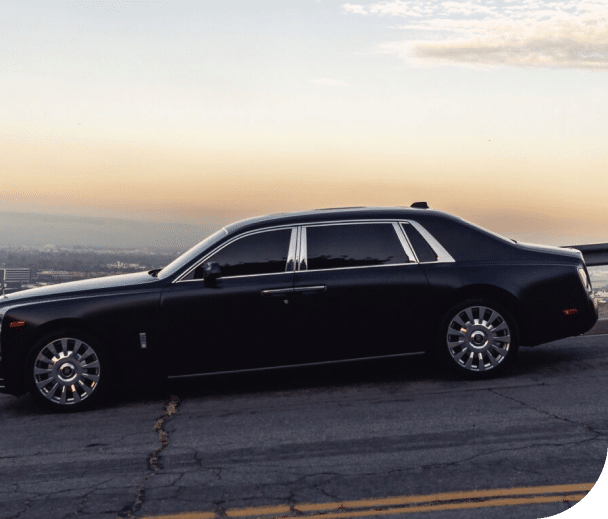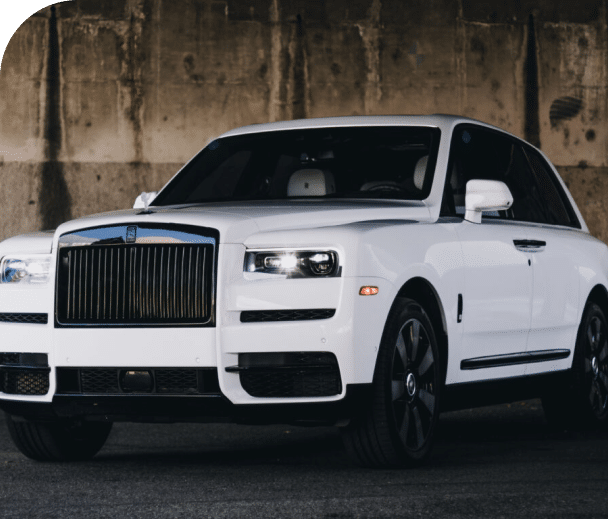 The Trusted Fender Repair Specialists in Los Angeles
While we strive to provide quick and speedy service to customers after a fender bender, we never cut corners on any repairs. Before notifying a client that their fender has been repaired and that their vehicle is ready for pickup, all of our repairs go through a detailed quality assurance process. A dedicated team member closely inspects all of the completed repairs, examining the smallest of details across the entirety of the fender to make sure that the repairs meet our quality standard.
LA's Leading Fender Repair Shop
For all of your fender repair needs, contact our friendly and helpful Pazi Performance team at (818) 848-4743. We are open Monday through Friday from 8:00AM to 5:30PM. From the moment you set your appointment to when you drive your fully-repaired vehicle off our lot, you can expect a phenomenal auto repair experience.