Exhaust Services IN LOS ANGELES
Your car's exhaust system is an essential part of keeping your vehicle running smoothly. It plays a vital role in reducing emissions and controlling the noise levels of your car. At Pazi Auto, we offer a range of exhaust services that are designed to keep your vehicle running at its best. 
Our exhaust services include everything from basic inspections to complete exhaust system replacements. We can diagnose and repair any problems with your exhaust system, including issues with the catalytic converter, muffler, and exhaust pipes. Our technicians have the knowledge and expertise to ensure that your exhaust system is working both correctly and safely.
Pazi Auto uses the highest quality parts and materials in our exhaust services without the high price tag. We want you to experience the best possible service, done right and fast at an affordable price. Whether you need a simple repair or a complete exhaust system replacement, We're here to help with all your auto care needs.
Exhaust System Inspections
Our experienced technicians will perform a thorough inspection of your exhaust system to identify any problems or potential issues. We'll recommend the best course of action to ensure that your exhaust system is functioning correctly, answering any questions you may have.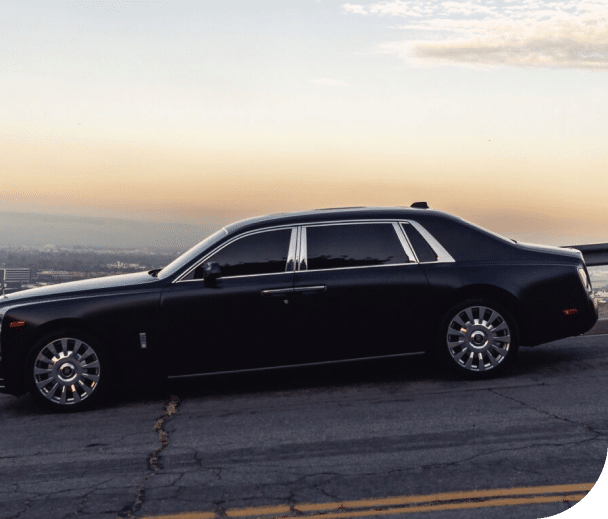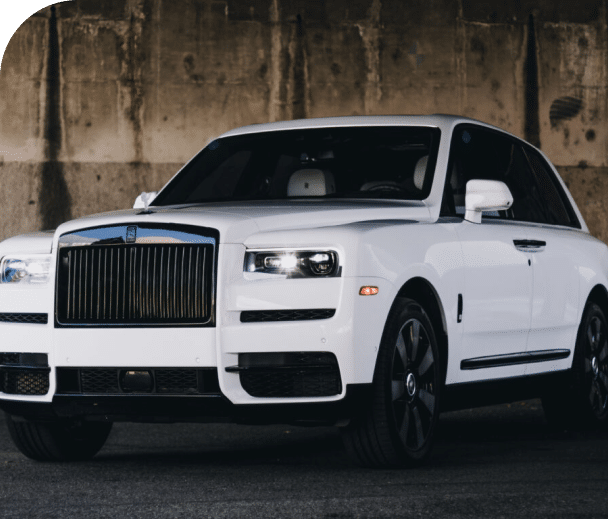 Muffler Repair and Replacement
A damaged muffler can cause excessive noise and emissions, two problems that you definitely do not want to have. Our technicians can repair or replace your muffler to keep your car running smoothly, quietly, and environmentally safe.
Catalytic Converter Replacement
The catalytic converter is a crucial part of your car's exhaust system, reducing harmful emissions. Some states you drive through may require emissions to be within a specific safe range as well, which a damaged converter can affect. We'll do a full replacement of your catalytic converter if it is damaged or not functioning correctly to make sure you're driving eco-safe.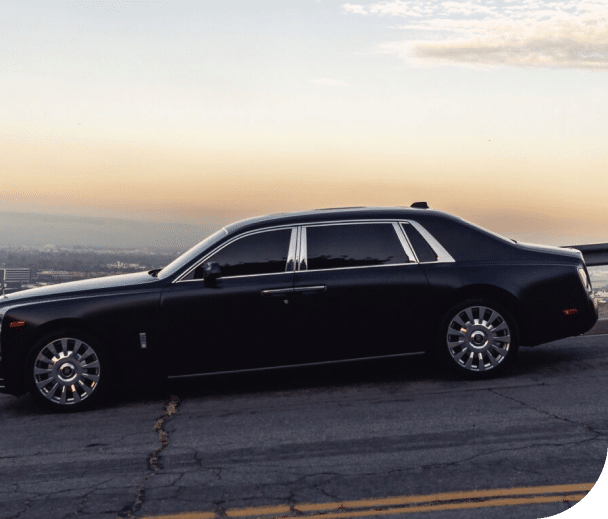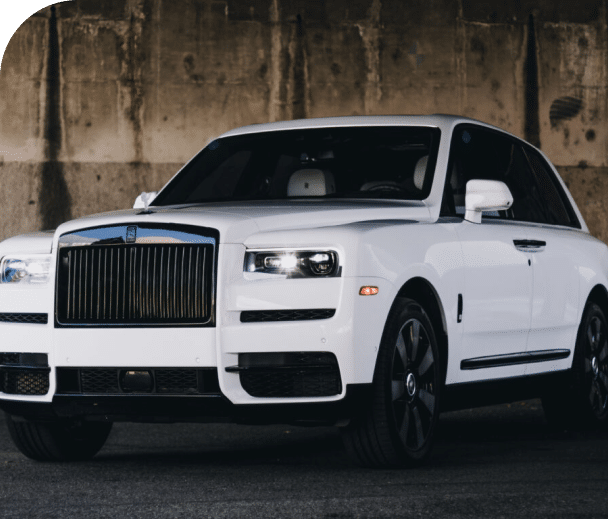 Exhaust Pipe Repair and Replacement
A damaged exhaust pipe can cause loud noises and reduce fuel efficiency. Our technicians can repair or replace your exhaust pipes to keep your car running smoothly.
Performance Exhaust Systems
If you're looking for a performance boost, we can install a custom performance exhaust system that will enhance your car's performance and sound.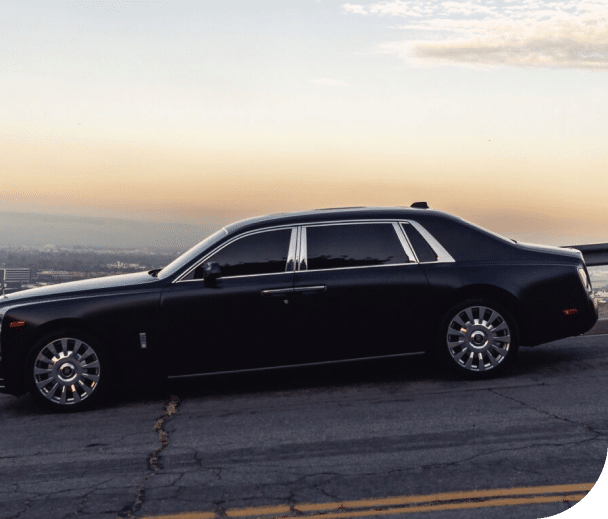 Fast, Reliable Exhaust Service
At Pazi Auto, we aim to show you how much we value your time and being your service center of choice. We prioritize delivering your reliable service with care and efficiency so that you can get back on the road fast and stress-free. 
We know that car problems can often be stressful, time-consuming, and expensive. These common problems are why we strive to make the repair process as smooth, easy, and straightforward as possible for you. Pazi Auto's quality services make sure that you never have to think twice about where to take your vehicle when it needs work. 
If you need exhaust services for your car, don't hesitate to contact Pazi Auto. Our friendly and knowledgeable staff are always happy to answer your questions and provide you with the best possible service. We look forward to serving you and keeping your car running like brand new!
 Exhaust Services in Burbank, California
Looking for the best exhaust repair in Burbank? Get the fast, quality exhaust service you need and more at Pazi Auto. Visit us for all your auto care needs today!