Bumper Repair in Los Angeles
Looking for an auto repair shop in Los Angeles to repair your bumper? Pazi Performance has you covered! At our state-of-the-art auto body shop located conveniently in Burbank off the 5 Freeway, we offer top-quality bumper repair services which are quick, easy, and affordable. From daily drivers to high-end vehicles, our highly-trained Pazi Performance team has the experience and training to ensure that your bumper is repaired perfectly. Throughout the years, we have built a reputation as the most trusted auto body repair shop in Los Angeles. When you visit Pazi Performance, you can expect fair and transparent pricing, professional and friendly service, and high-quality service. For more information about our bumper repair services, contact our team today at (818) 848-4743.
Los Angeles Bumper Repair 
Bumper repairs are among the most common vehicle repairs needed after a collision in Los Angeles. Whether your damage is quite minor and you need a simple bumper repair or in cases where the damage is more significant and you need a completely new bumper installed, Pazi Performance will address your needs and get your vehicle back out on the road in no time. Because our team is highly skilled in working with all vehicle makes and models, we can guarantee that your bumper will be repaired to its original factory condition.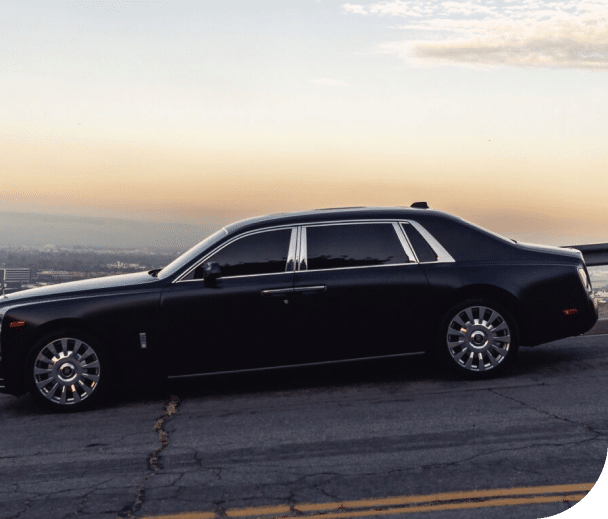 Why Choose Our Bumper Repair Service in Los Angeles?
At Pazi Performance, we stand by the quality of our work. When your bumper is cracked or irreversibly damaged, we will provide you with speedy and accurate service. We are happy to work with your personal auto insurance company to take care of all necessary repairs in a prompt and efficient manner. Make your bumper repair process simple and easy by contacting our team today–we will get your appointment scheduled and get your vehicle on its way to regaining its glory.