Wheel Services IN LOS ANGELES
There are few parts more vital for your vehicle than quality wheels. The wheels not only provide support and stability but also enhance the overall look of your ride. Let's dive into the world of wheels and talk about what makes them so essential. The wheels are what keeps us moving forward, literally! Without them, our cars would just be useless metal boxes. It's absolutely necessary to take good care of your wheels, and at Pazi Auto, we're here to help.
First, it's critical to understand that not all wheels are created equal. There are steel wheels, alloy wheels, and even carbon fiber wheels! Each one has its own unique characteristics and benefits. Steel wheels are durable and affordable, but they can also be heavy and not as aesthetically pleasing. 
Alloy wheels, on the other hand, are lighter and more stylish, but they can also be more expensive. And if you really want to splurge, carbon fiber wheels are the ultimate in performance and style, but they come with a hefty price tag.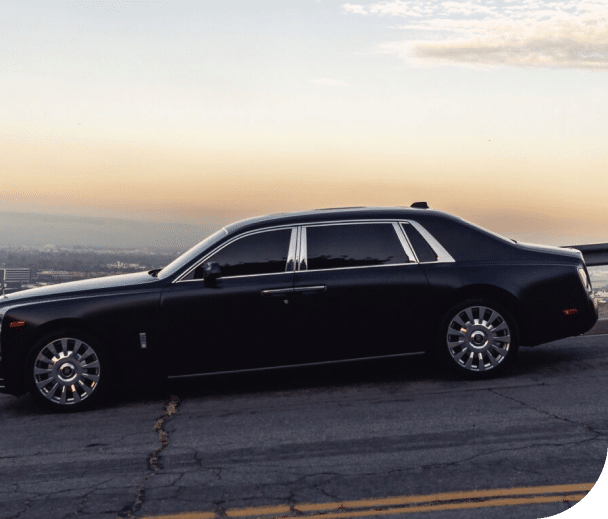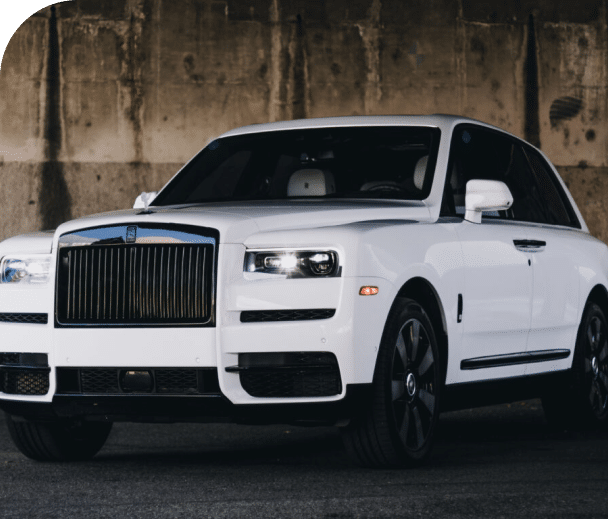 Choosing the right size of wheels is crucial. The size of your wheels affects the overall performance and handling of your vehicle. Larger wheels may look cool, but they can also affect your vehicle's ride quality, acceleration, and braking. 
Smaller wheels, on the other hand, may improve fuel efficiency and handling but can compromise the aesthetic appeal. Our experienced technicians at Pazi Auto can help you choose the right size of wheels for your vehicle based on your driving needs and style preferences.
No matter what kind of wheels you have, it's important to keep them in good condition. That means regularly checking the tire pressure, getting regular alignments, and keeping them clean. A little bit of maintenance goes a long way in prolonging the life of your wheels.
But sometimes, accidents happen. Maybe you hit a pothole or curb, or someone else hits you. That's where our collision center comes in. Our trained technicians will be able to repair or replace your wheels quickly and efficiently, so you can get back on the road in no time.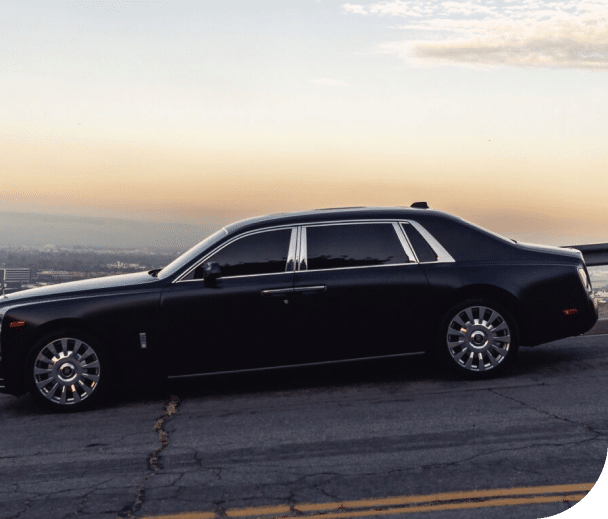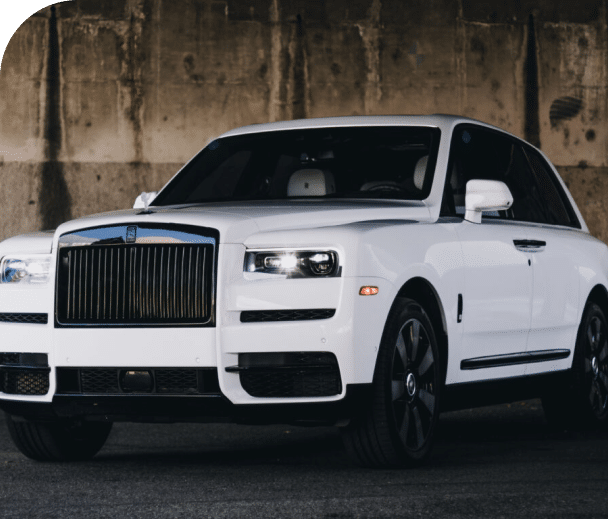 And if you want to upgrade your wheels, we've got you covered there too. Our customization services allow you to choose the perfect wheels to fit your style and performance needs. So whether you're looking for something sleek and stylish or rugged and off-road-ready, we've got a wide selection to choose from.
At Pazi Auto, we understand that your car is more than just a mode of transportation. It's an extension of your personality and style. That's why we offer a one-stop shop for all your auto service and repair needs. 
From collision repairs to complete customization, we're dedicated to serving our valued customers with fantastic automotive products and services at great pricing.So the next time you're in need of wheel repairs or upgrades, come visit us at Pazi Auto.
Wheel Services in Burbank, California
Looking for the best wheel service in Burbank? We've got the wheels you need and more at Pazi Auto. Come in and we'll take care of all your auto needs today!