Auto Painting in Los Angeles
At our collision repair center and auto body paint shop located in Los Angeles, Pazi Performance proudly offers a comprehensive list of collision repair and auto customization services, including auto painting and auto body paintwork. Our highly trained auto technicians each have numerous years of auto body paint experience and are committed to delivering results that meet the high-standard we set for our work at Pazi Performance. From auto body paint repair that is needed after a collision to repainting a project car that you are restoring, Pazi Performance has all of your auto paint needs covered! For more information or to schedule an appointment, call us at (818) 848-4743.
The Trusted Auto Body Paint Shop in Los Angeles
At Pazi Performance, we take extreme pride in ensuring that all auto painting services are carried out with the highest level of care, quality, and attention-to-detail. Our experts use state-of-the-art equipment along with time-tested techniques during our multi-step auto painting process. Time after time, our Pazi Performance team is able to deliver results that perfectly match the original paint color.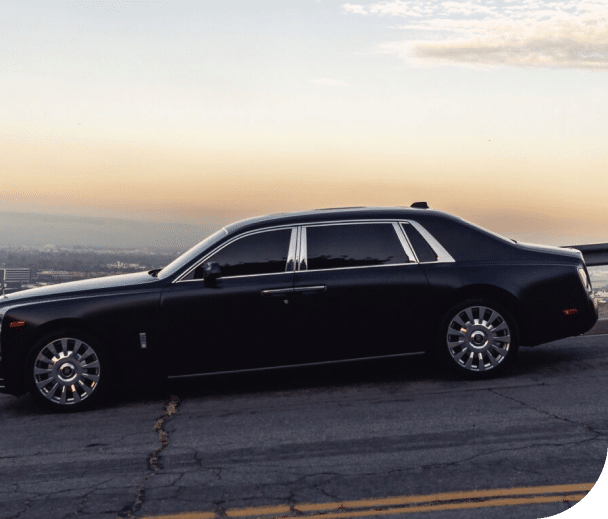 Pazi Performance Los Angeles Auto Paint Service
Prior to handing our clients their keys back, each vehicle at our auto body paint shop in Los Angeles goes through our Pazi Performance quality assurance check. Each vehicle is thoroughly inspected to make sure that every detail has been perfectly executed and the vehicle is in pristine condition. Beyond our top-quality paintwork and craftsmanship, what separates us from other auto paint repair shops in Los Angeles is our pricing and fast service. With our fully-staffed dedicated paint team and our large paint shop, we are able to deliver auto painting services quickly and efficiently–all at prices which are among the most competitive in the Burbank, San Fernando Valley, and Los Angeles regions.