Have you found yourself wondering, "Where can I get car wrapping near me?" If you're looking for car wrapping and customization, Pazi Performance of Burbank, California in the greater Los Angeles area is the place for you. Specializing in custom vinyl wraps for all vehicle makes and models, we offer the best quality car wrap in Los Angeles for unbelievable prices. We have experience in wrapping entire vehicles as well as any specific spaces, which includes the roof, hood, door handles, spoilers, wheels, interior trims, and much more on cars of all sizes. Our crew of skilled vinyl wrap installers will assist you in choosing from hundreds of 3M, Avery or known quality brand finishes that are available to offer your vehicle its own unique appearance. Below is a list of our our car wrap in Los Angeles options:
Carbon fiber vinyl car wraps come in an array of colors and finishes. You can choose from high-gloss, glossy, or textured styles. This style is a great use for cars, quads, bikes, boats, and any additional surface you want to wrap using vinyl. The durability on Carbon Fiber vinyl car wraps make it a popular option for those looking to add vinyl to their cars. More features include:
Looks like carbon fiber, but is more flexible
Made with premium cast vinyl to allow for conforming to most contours and shapes
Very durable and scratch-resistant
UV coating provides up to nine years of protection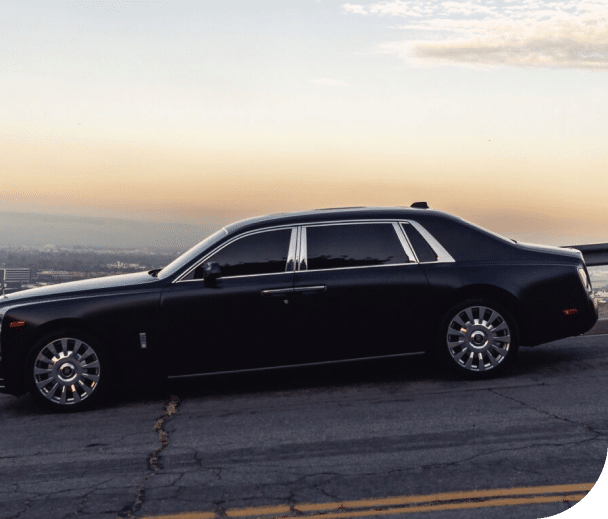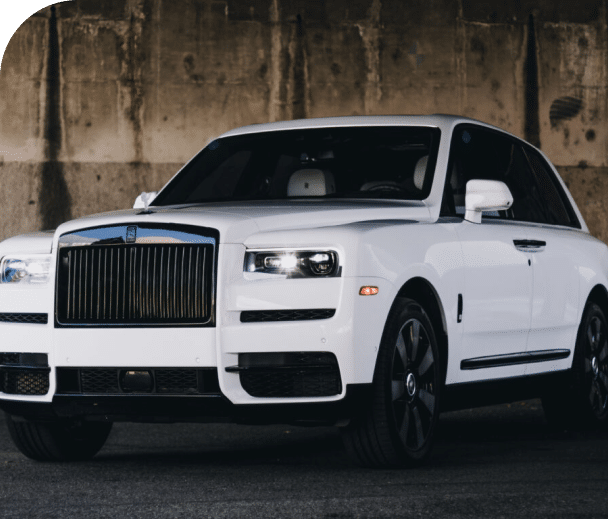 Matte vinyl film wrap is the opposite of a glossy car wrap. As its name implies, matte vinyl film car wraps provide a matte finish to your vehicle. Matte vinyl film wrap provides a classic appearance to your vehicle and with this special material, lights may not be reflected on this type of surface. In addition to giving your car a sporty and edgy look, the matte finish will make your car stand apart from others wherever you go. A variety of textures and designs are created from matte vinyl film wraps. Many people in Los Angeles prefer to install matte vinyl film wrap to their vehicles because of its unique style.
More features include:
The pressure-activated adhesive allows time to slide into position
Any section of the vehicle can be wrapped without seams
Flat matte finish to protect the original paint
Virtually bubble-free installation
Like most satin finishes, there's more glossiness with satin vinyl wraps compared to matte wraps. Satin vinyl wraps provide an extremely professional appearance to your vehicle, making it the most popular option for people who want to do complete color changes. Additionally, satin vinyl wraps provide a sleek design. If you're in the market for the combination of matte wrap and glossy wrap, a satin wrap may be your best bet. More features include:
Dual cast film provides stability and durability
Adhesive allows for easy slide and reposition
Wrap any section without seams
Lasts up to seven years
In addition to offering high-quality vinyl car wraps, Pazi Performance also provides some of the best prices in all of Los Angeles.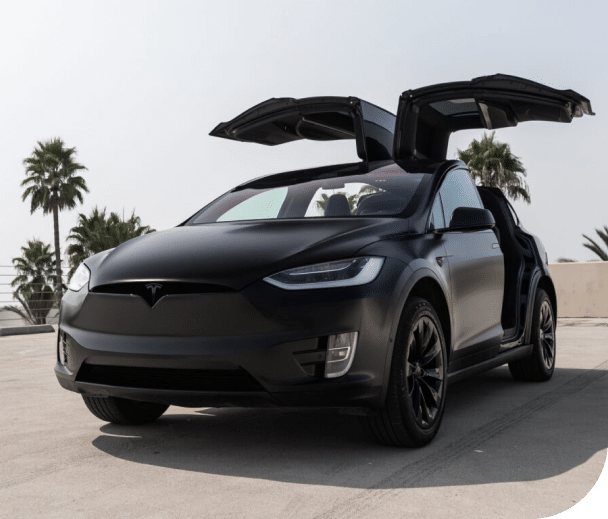 Our wrap shop in Burbank, CA will take care of all of your car customization needs. Our custom wrap installation service includes additional departments that offer custom paint jobs, body kits, wheels, interior, lights and more. All jobs can be 3D rendered to customers preference.
Glossy vinyl car wraps typically resemble original and classic car paintwork. Glossy car wrap's finish is very smooth and comes in a wide variety of colors in addition to being available with metallic flakes. Glossy car wraps may change the whole appearance of a vehicle, giving it a more stylish and sleek look. If you're looking to provide your car with that glossy finish you've always wanted, this wrap is the best option for you. More features include:


Dual cast film



Provides dimensional stability and durability



Any section of the vehicle can be wrapped without seams



Can be applied to any non-porous surface